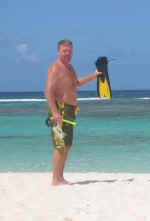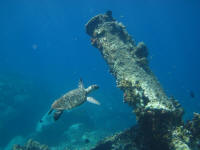 We can design itineraries with destinations in the Virgin Islands, the Grenadines, and along the Lesser Antilles island chain in between.
By example when in the BVI we love to take people to Anagada where being on the beach at Cow Wreck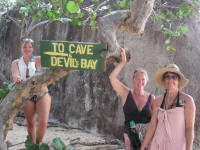 or Loblolly Bay feels like you are at the end of earth. Day stops at places like the Baths, the Indians, Pirate Caves, Sandy Cay or Sandy Spit may be high on everyone's list. Perhaps you want to add a stop at the Dogs or Monkey Point. Don't forget Jost Van Dyke! This island has great hang outs like the Soggy Dollar, Foxey's, Ivan's, Sydney's, Abe's and many more. On Virgin Gorda in the North Sound privacy can be had off Mosquito Island or Prickly Pear, while Leverick Bay can get you doing things ashore.